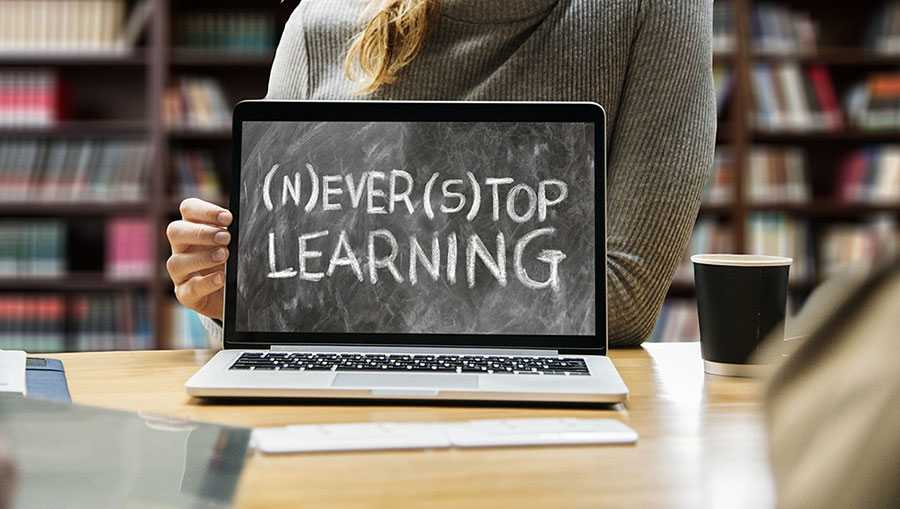 Online Tuition in Suffolk, London, UK and abroad
Online tuition for pupils in Ipswich, Suffolk, London, and further afield
Pupils and parents have faced many challenges due to the spread of coronavirus. Recent school closures have meant that many parents are juggling working from home with home-schooling their children; and some pupils find it difficult to learn outside a classroom environment.
UK pupils are not alone. According to the World Economic Forum, more than 1.2 billion children across the globe have been out of school due to the pandemic, leading to a rise in demand for online learning.
In this current climate, online private tuition has provided a vital tool to bridge learning gaps, keep pupils up-to-date with their education, and to help students gain a greater understanding of subjects they are not fully-confident with. Parents have found this to be an essential supplement to their child's education and want to continue this progress once schools reopen.
Online tuition in Ipswich – Covid-19
With the safety of pupils and parents in mind, Dr Aliya is currently offering online tuition (via Skype) instead of private tuition in her Ipswich home. This means that pupils can stay on track with their studies, while also keeping to the social distancing guidelines.
Since the outbreak of coronavirus, many parents and pupils have started to view online studies as a more convenient method of private tuition – as they feel it cuts down on travel time and makes learning more accessible. Once circumstances change and social distancing rules are more relaxed, this option will continue to be available for Suffolk-based students who enjoy at-home learning via the internet. Face-to-face tuition will still be offered as an alternative for pupils who thrive in this learning environment. Click here to book private tuition in Ipswich.
Online learning
Dr Aliya offers online learning to pupils across the UK and abroad, including students in Suffolk, Essex, Norwich, Cambridgeshire and London.
She has several years of experience in teaching students online and has helped UK and international students achieve the grades they need. Her pupils have ranged from private and state school day-pupils to boarding school students, who have benefitted from online tuition in term time and have continued with extra tuition during the holidays.
"Online learning has been very popular," said Dr Aliya. "It can be a huge confidence boost to pupils who are looking to achieve higher grades or want to gain a better understanding of a particular topic.
"Pupils can really benefit from this one-to-one help outside the classroom as it gives them time to ask questions, highlight areas of concern, do question solving and have lots of practice with tests and exams.
"Private tuition means that students can go over topics as many times as they like, so they can fully grasp the subject that they don't feel comfortable with; and they can ask lots of questions without interruption from fellow students."
To see Dr Aliya's testimonials click here.