Classes offered:
GCSE science, chemistry, biology, physics, GCSE mathematics and AS/ A- level chemistry
Dr Aliya has experience tutoring for GCSE science (chemistry, biology, physics), GCSE mathematics and AS/ A-level chemistry.
In addition, she prepares students for the following exams:
11+ examinations for entry to selective independent and grammar schools (English, mathematics, verbal and non-verbal reasoning]
13+ /common entrance examinations for entry to independent schools/grammar schools (mathematics and science)
8+ / 9+ / 10+ school entrance examination preparation
Key Stage 2 mathematics, English and science
Sessions for A-level, GCSE/IGCSE, 13+ and 11+.
Classes can be held throughout the week and are usually one to two hours long. More intensive tutoring and revision sessions for A Level, GCSE, 13+ and 11+ courses are also available. Tuition via Skype is also available on request. Tuition is available for children who are being home educated on request.
Dr Aliya's lessons are tailored for each student's learning level and need, and are structured so improvements are measurable.
Assessments are offered before tuition and every three months during tuition to ensure pupils are learning in a manner that best suits their individual needs. Dr Aliya makes sure that parents receive feedback after every lesson, so they are aware of progress being made.
Prices for tuition vary. Please contact us with your enquiry.
Students can come to Dr Aliya. Alternatively, online lessons are available.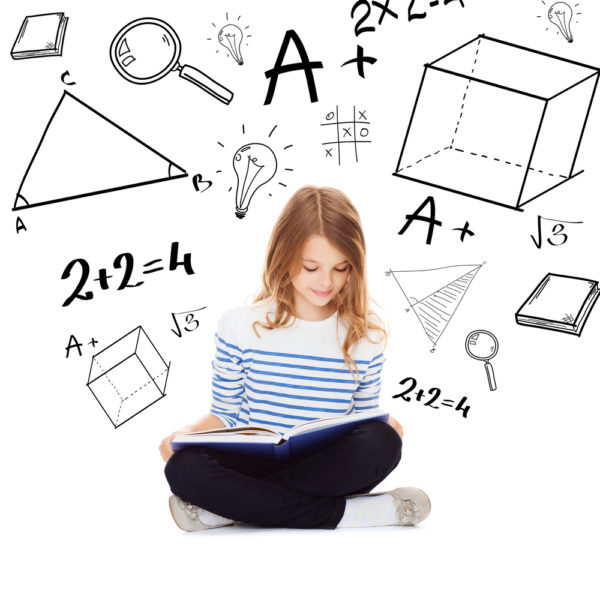 To send me an enquiry you can email me, use the phone number below or send me your enquiry by using the enquiries form