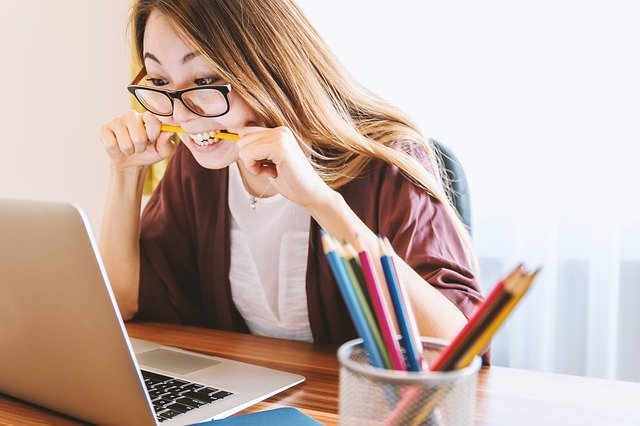 Getting the most out of personal tuition Ipswich | Dr Aliya
Your guide to getting the most out of personal tuition in Ipswich, Suffolk
Having personal tuition is an exciting and rewarding experience for both parents and students. For parents, it is well worth the investment to see their child overcome learning hurdles and gain confidence in their chosen subject. For pupils, one-to-one tutoring is invaluable as classes are taught at their own pace and lessons are tailored to their requirements. Personal tuition provides pupils with essential educational support and helps give them the tools they need to succeed.
A personal tutor will usually offer hour-long classes to motivate your child and give them a greater understanding of a subject. Once you have found the right tutor, there are steps you and your child can take to maximise their learning experience. Here is our comprehensive guide to getting the most out of personal tuition in Ipswich, Suffolk, or online.
Give as much information as possible (parents)
Good personal tutors have a multitude of traits. They are flexible, patient, used to different personalities and will adapt their lessons accordingly, but the more information they have from parents before the first class, the better.
Once your child has committed to extra learning, find out what they want to achieve. For example, which subjects do they need help with? Does your child want help to pass an exam, gain a scholarship, improve grades, or obtain a better grasp of a subject to boost their place in class? Identifying these goals from the start – and booking lessons well in advance of an exam – helps maximise your child's potential.
Although personal tutors generally set homework, they also recognise that all children are different. While some students welcome the challenge, others are not so willing to put in the extra work. If your child finds homework off-putting, it is worth letting the tutor know so you have similar expectations.
Finally, consider your child's personality. If your child is particularly shy, for instance, inform the tutor in advance as they can bridge learning gaps to boost your child's confidence when answering questions in class.
Communicate with the tutor (students)
Tutors are passionate about the subjects they teach and are dedicated to their students' success; teachers want you to achieve to the best of your ability.
In advance of your one-to-one lesson, it is worth writing a list of the areas you need to work on: such as answering exam questions, going over test papers, mastering revision techniques or getting to grips with a particular topic.
During lessons, the tutor will go at your own pace to ensure that you have full understanding of a topic, before moving onto the next one. Communication is key and if you feel that you need to go over a subject again, it is important to let your tutor know. One-to-one learning provides a safe educational environment and you should never be afraid to ask a question, no matter how silly or trivial you think it might be.
Finally, you may want to use this opportunity to take detailed notes during your lessons. Note-taking helps commit what you have learned to memory and, if you have an exam coming up, they are useful to refer back to when revising.
Be as organised as possible (students)
It may sound obvious but being prepared in advance of your lesson helps you get the most out of your tuition. Whether you are receiving one-to-one tuition at your tutor's home, or online lessons, it is vital to be on time, so you are as relaxed as possible for your class.
Before class, check that you have everything you need to hand, such as paper, pens, pencils, a laptop (if you need one) and text-books. Although tutors often have spares, you don't want to miss valuable minutes of your class while hunting for a writing implement.
It is also advisable to turn off your mobile telephone or to have it on silent. Receiving texts and phone calls, even if you don't answer them, is a distraction and may prevent you giving the lesson your full attention.
Dr Aliya gives online tuition and one-to-one tutorials for students in Ipswich, Suffolk, and across the UK. For more information, or to book classes, click on the link above or telephone her on 07894210377 or 01473-716772.